The Right Secondary Home Policy Matters
Getting insurance for your camp or second home can feel intimidating. You want the security of buying the right coverage.
Your home away from home needs a policy designed to cover you when disaster hits. A policy made with the understanding that you won't be there all the time. The right policy will remove anxiety so you can rest easily knowing you made the right choice.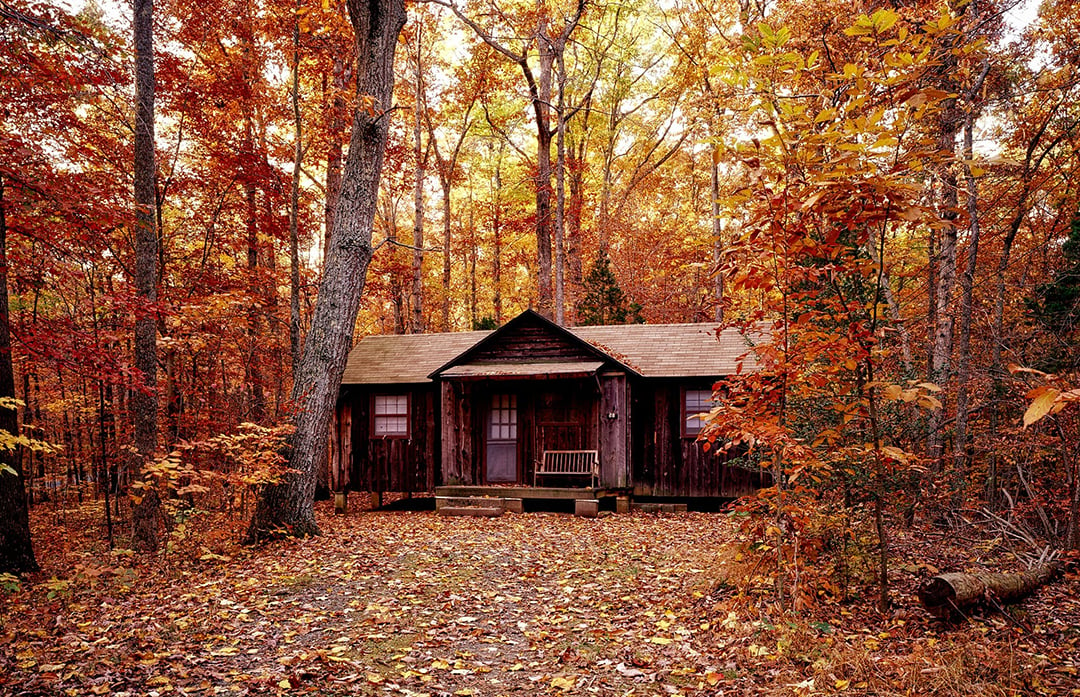 No more confusion around your secondary home coverage.
Purchasing insurance for your second home should be straightforward. It shouldn't cause anxiety and uncertainty. It's frustrating enough reading complex insurance terms. The sheer volume of information can intimidate you. But you deserve clear explanations and personalized service. That way, you can make informed decisions about protecting your property.
Imagine the comfort of knowing your second home has the right coverage. No more worrying about potential risks or feeling overwhelmed by the insurance process. With expert guidance, you can choose the right insurance with confidence. And you'll safeguard your second home with coverage designed with you in mind.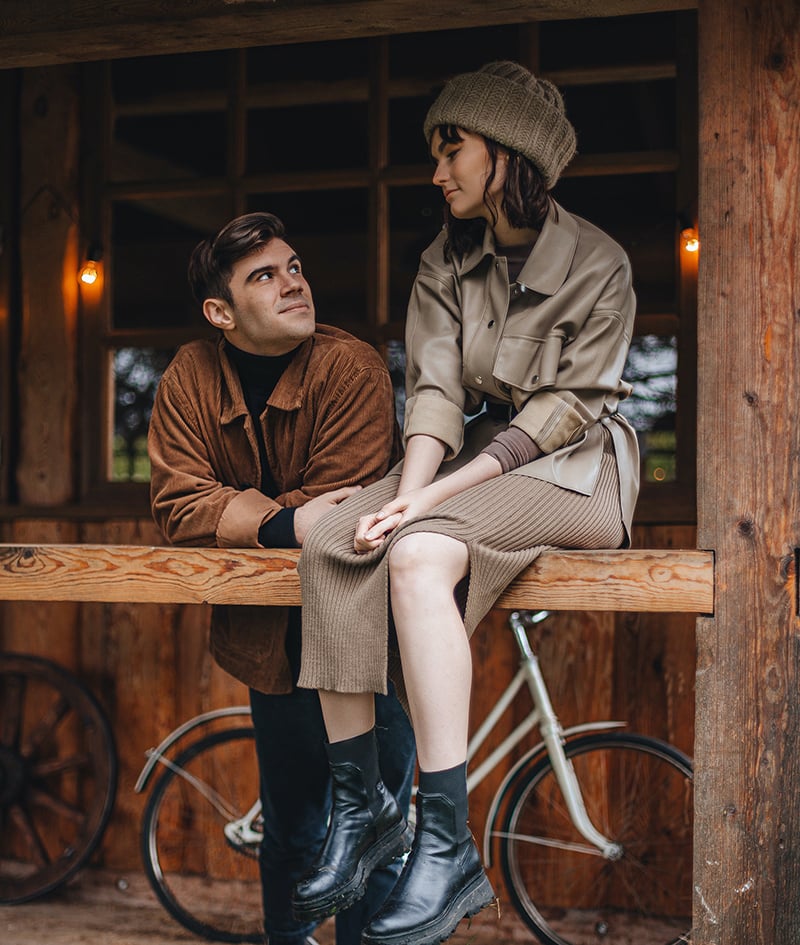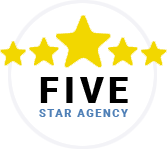 What Our Clients Are Saying
"I always feel confident my insurance needs are covered with Steve and his team. They reach out if they find me a better rate, they clearly review my coverage so I understand, and communication is so easy with them."
"Steve is easy to work with and incredibly knowledgeable. He explains the details of your policy, highlighting the pros and cons of options. He really helped me to better understand what I was purchasing."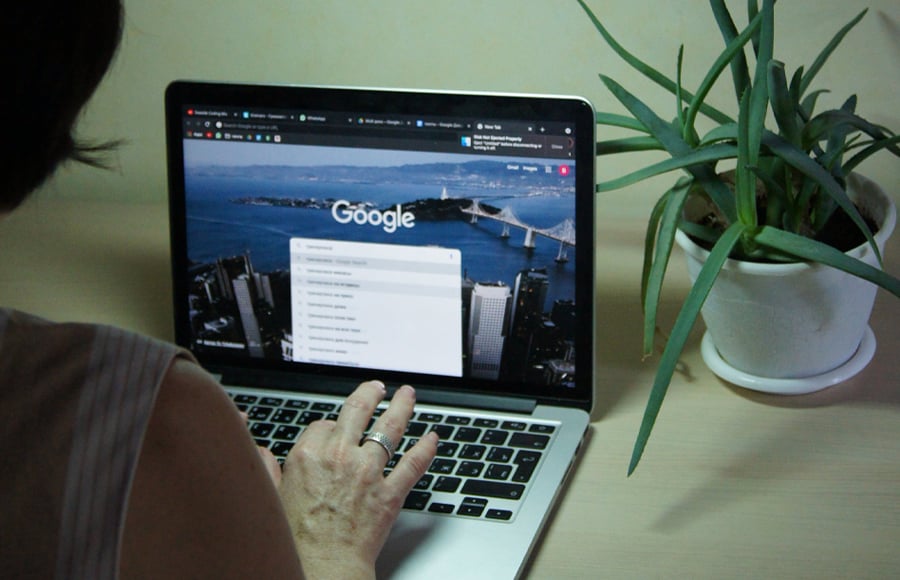 Your Source for Insurance Knowledge
Education Station
Learn how to choose the right coverage for your needs, how to save money on your premiums, and how to make the most of your benefits. Whether you're a new or existing client, you'll find valuable information and tips that can help you protect yourself and your assets.
Burning Questions Answered
FAQ
Common Questions and Answers About Your Secondary Home Insurance Policy Options
I own my vacation home with other people. Do all owners need to be listed on the insurance policy?
Can I just use my home insurance policy to cover the second home?
Is secondary home insurance more expensive than homeowners insurance?
The right secondary home plan insures the essentials while you're away.
Securing comprehensive insurance for your second home in Central New York provides vital comfort. Policies specific to our region cover damage from harsh weather events like
heavy snow or ice that collapses roofs,
burst pipes from bitter cold snaps,
objects falling on your structure, like trees.
The right plan also protects your property from theft and vandalism during extended absences and safeguards your investment in case of fire, minor disasters, or liability lawsuits.
Local agents understand the unique insurance needs of seasonal lake homes and other secondary properties in the area. The friendly agents at Horan have specialized knowledge that ensures you'll have optimal coverage for your cherished seasonal home.