The Right Rental Property Policy Matters
You're not sure what kind of insurance you need for your rental property. Or if you even have the right coverage.
You don't have time to waste shopping around for quotes and trying to decipher complicated policy language. You need a simple, affordable solution that will protect your investment.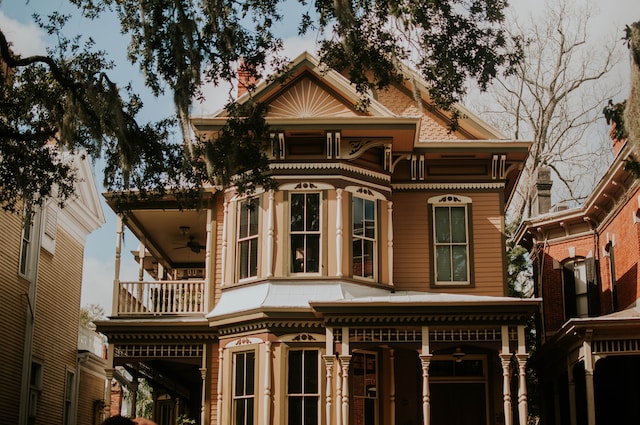 Don't let confusion and anxiety stop you from insuring your rental property.
You know that rental property insurance is important, but the thought of shopping for a policy fills you with dread. You're worried about making a mistake and not getting appropriate coverage. You're also intimidated by the complicated policy language and all the different options available.
But don't let confusion and anxiety hold you back. You deserve the ease of knowing that your rental property is adequately protected.
You should feel confident and informed when you choose a rental property insurance policy. You need an insurance expert who makes it easy to get a quote and helps you understand your coverage options. Someone who will be there to answer any questions you have and help you choose the right policy for your rental.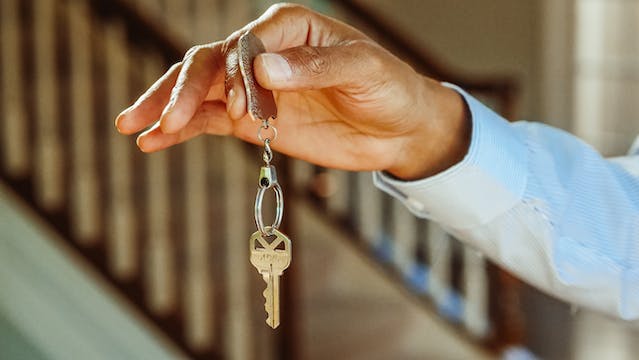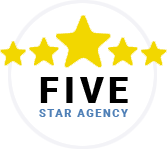 What Our Clients Are Saying
"I always feel confident my insurance needs are covered with Steve and his team. They reach out if they find me a better rate, they clearly review my coverage so I understand, and communication is so easy with them."
"Steve is easy to work with and incredibly knowledgeable. He explains the details of your policy, highlighting the pros and cons of options. He really helped me to better understand what I was purchasing."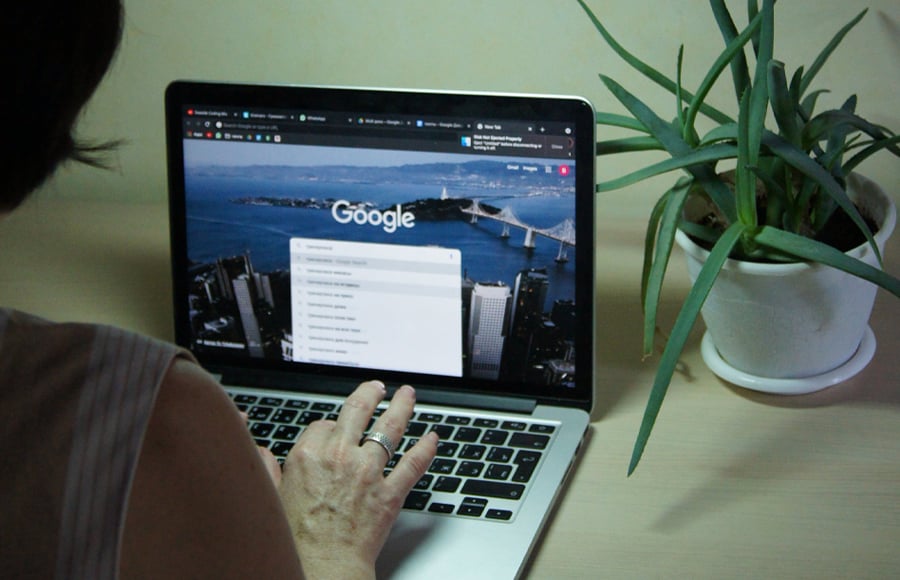 Your Source for Insurance Knowledge
Education Station
Learn how to choose the right coverage for your needs, how to save money on your premiums, and how to make the most of your benefits. Whether you're a new or existing client, you'll find valuable information and tips that can help you protect yourself and your assets.
Burning Questions Answered
FAQ
Common Questions and Answers About Your Rental Property Insurance Policy Options
Can I get a landlord policy if my LLC owns my property?
Do I need a landlord policy if I live in one unit of my 2-family house and rent out the other?
How much does a landlord insurance policy typically cost compared to a homeowners policy?
Avoid common mistakes by getting the right rental property insurance
You spend a lot of money on your rental property. You want to make sure that you're getting the right insurance coverage to protect your investment. But how can you be certain that you're buying the right policy, especially when insurance can be so confusing?
You need a local independent CNY insurance agency that can help you understand your options and choose the right policy. One that will work with you to assess your risks and find the best coverage at the best price.
That's where Horan can help. We know that you want to feel confident that you're making the best decision for your rental property. When you work with us, you'll avoid paying for the wrong rental policy.