The Right Motorcycle Policy Matters
Worried your CNY motorcycle insurance doesn't fully protect you? Make sure your policy has you completely covered.
You deserve to fully understand your motorcycle insurance. No more deciphering confusing policies or worrying you don't have the proper coverage.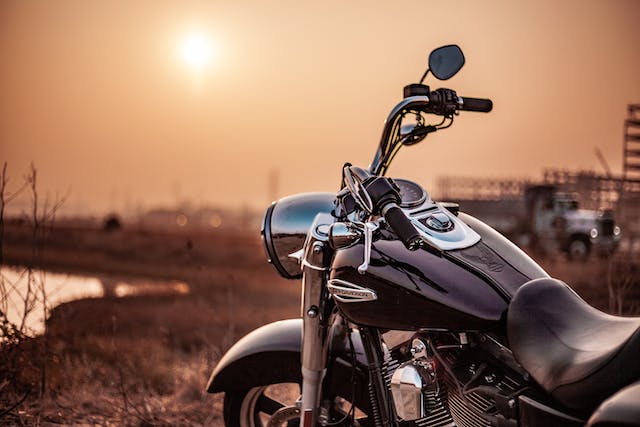 Understanding your motorcycle policy helps you ride with confidence
You don't want to feel intimidated and anxious when it comes to understanding your motorcycle insurance coverage. You want to read your policy and know exactly what is and isn't covered. You want crystal-clear communication with no confusing jargon. Most of all, you want the certainty that you have the right coverage so you can ride and enjoy your surroundings.
You need adequate coverage that protects you and your bike. From comprehensive and collision to liability and accessories coverage. And you want to understand precisely what each component covers. You don't want to discover key protections are missing only after you need to file a claim. You want your policy to cover repairs, replacements, and liability without question or exception. In short, you want to maximize protection and minimize risk.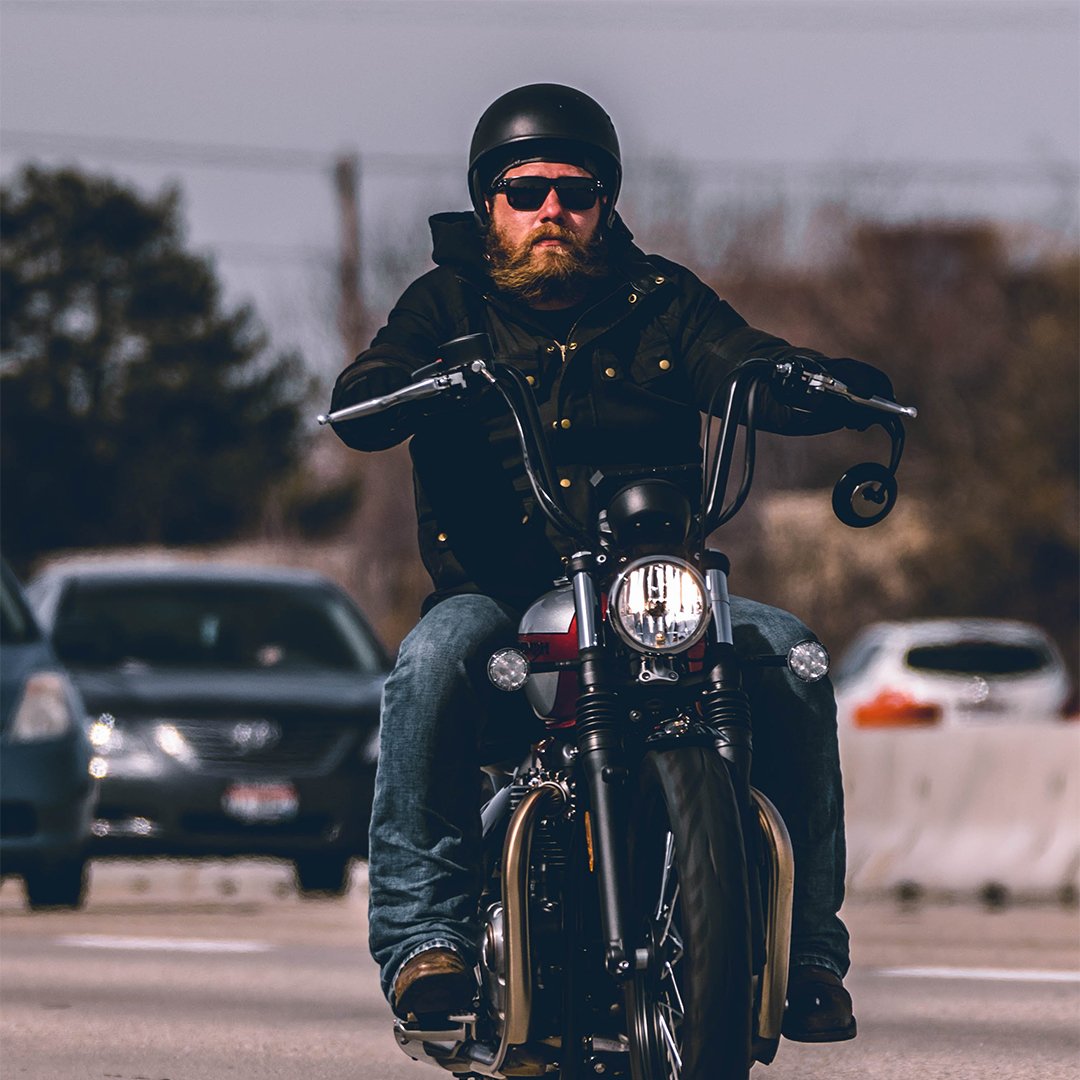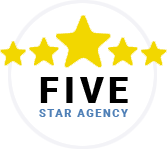 What Our Clients Are Saying
"I always feel confident my insurance needs are covered with Steve and his team. They reach out if they find me a better rate, they clearly review my coverage so I understand, and communication is so easy with them."
"Steve is easy to work with and incredibly knowledgeable. He explains the details of your policy, highlighting the pros and cons of options. He really helped me to better understand what I was purchasing."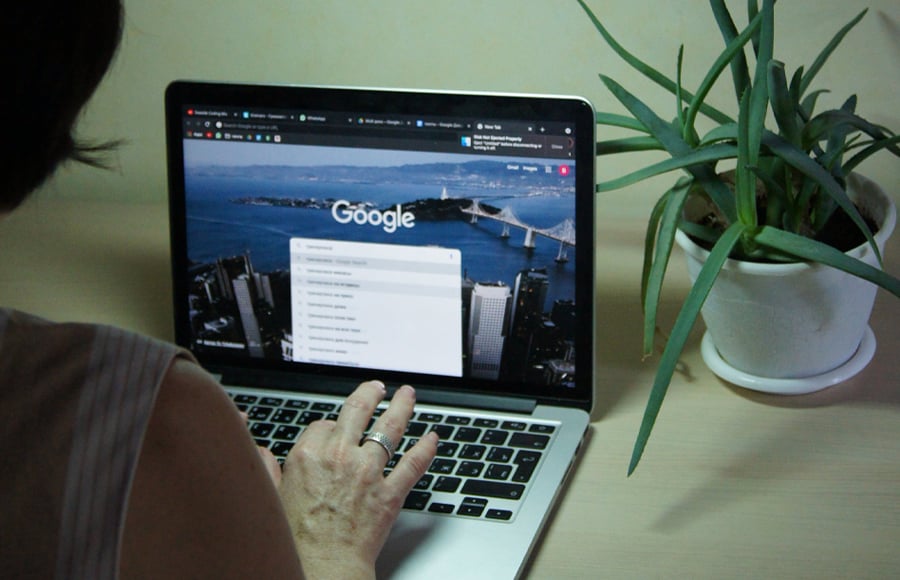 Your Source for Insurance Knowledge
Education Station
Learn how to choose the right coverage for your needs, how to save money on your premiums, and how to make the most of your benefits. Whether you're a new or existing client, you'll find valuable information and tips that can help you protect yourself and your assets.
Burning Questions Answered
FAQ
Common Questions and Answers About Your Motorcycle Insurance Policy Options
Should I just insure my bike for the season?
Can I add coverage for my motorcycle to my existing auto policy?
How much does motorcycle insurance typically cost?
Get protection tailored precisely for you and your motorcycle
You work hard for your money and want to feel assured that you're getting the right motorcycle insurance. No more mystery policies or worrying you wasted money on inadequate coverage. You deserve an independent CNY insurance agency that ensures you get the precise protection you need—nothing more, nothing less.
This means you can ride knowing you have the appropriate coverage if the unexpected happens. You'll avoid
expensive uncovered repair bills
claim denials, and
time wasted sorting through confusing policies.
Most importantly, you'll have the increased financial security that comes from working with a Baldwinsville, NY agency truly invested in safeguarding you and your motorcycle.