CNY Independent Insurance Agency
Your Central New York Insurance Solution is Right Here
See coverage that's crafted to your standards and get the most out of your money. You can be certain you've found the best option with the guidance of a local CNY agency that understands you.
Insurance Tailored For You
You want an insurance policy made for you, not somebody else. A wrong fit can lead to more than discomfort.
You could pay for coverage you don't use and miss knowing about coverage that's more your size. That creates gaps that could leave you vulnerable. Take advantage of the benefits of having the right insurance for your situation.
Here are some of the risks that you face by not having coverage made for you:
Claims Denied
Your carrier will say no to paying for a claim. One that could have been covered with an appropriate rider.
Policies Cancelled
When you are not asked the right questions to begin with, carriers can cancel your policy if they find you pose a risk they don't want.
Overpaying
You could miss out on opportunities, discounts, or rewards that could save you money or improve your quality of life.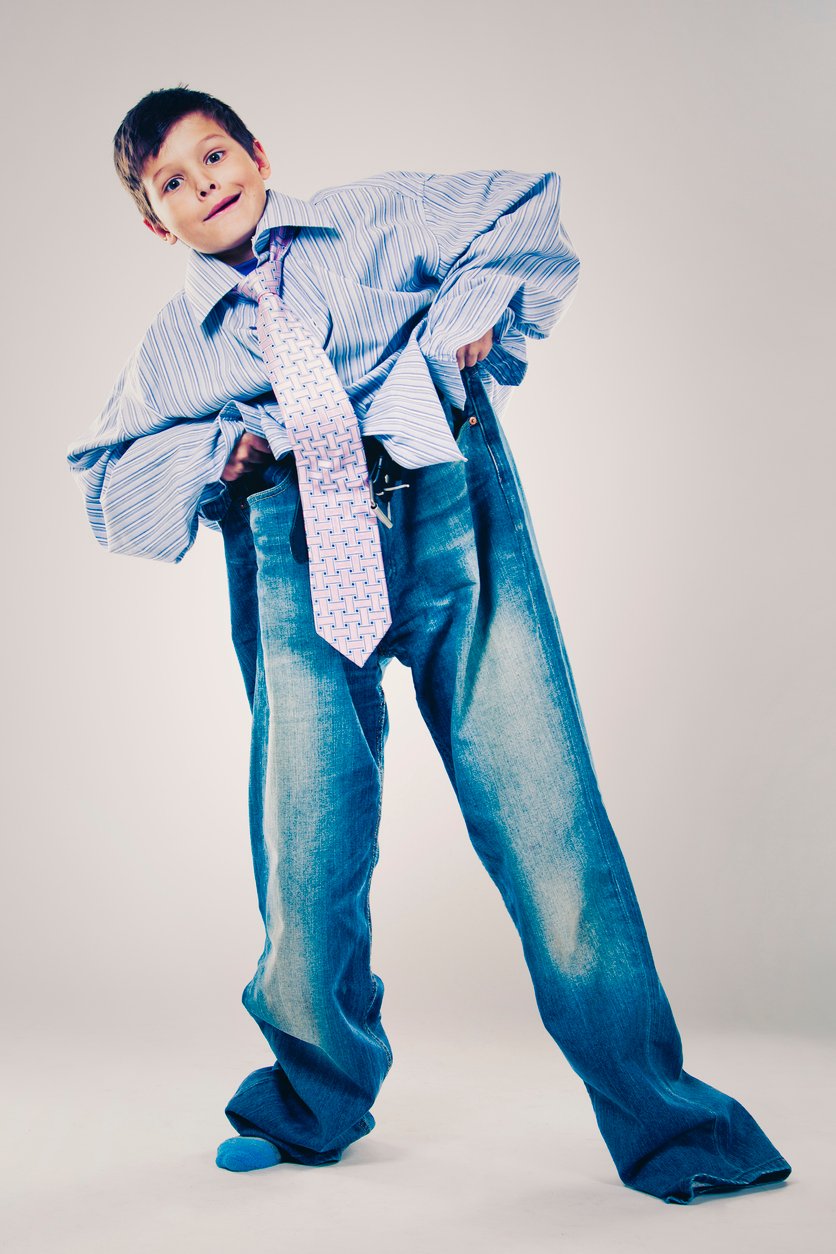 Find that Forever Agent
An Agency that Grows with You
You need an agency with options. One that can expand or shrink as your life's journey unfolds. You're building a trusting relationship with your agent and it should continue beyond what you need today. Whether you're:
Opening that new business
Continue the relationship without needing to look elsewhere.
Adding the kids
You need an agent who can provide options for your teen drivers—one who can adjust without you having to seek alternatives on your own.
Finally buying that vacation home
And, of course, that same agency who will be there to cover that lakehouse you always dreamed of (and the boat).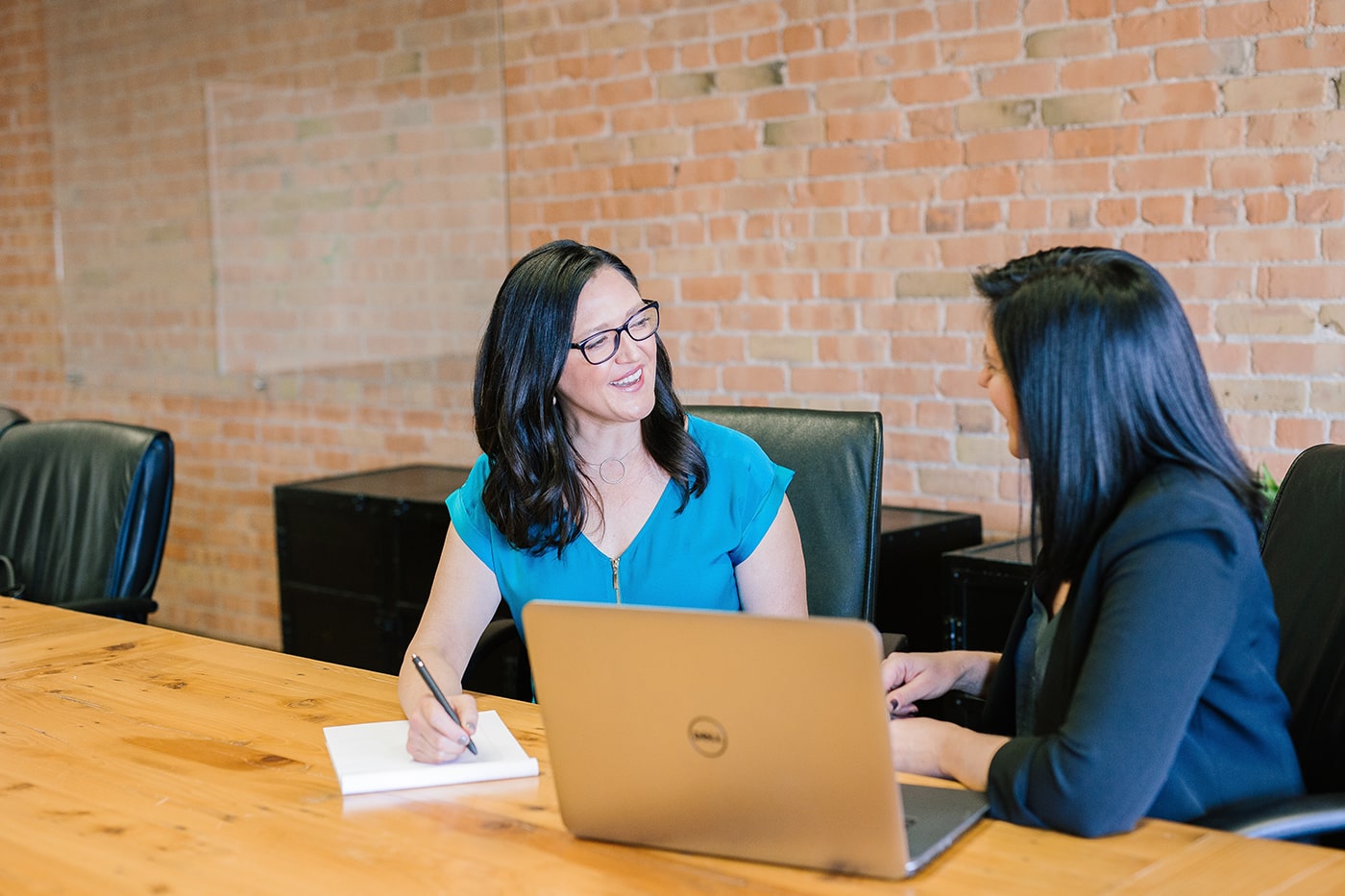 What Our Clients Are Saying
"They explained what they were doing, how they were doing it, what was covered, and what wasn't. They didn't wait, and they didn't haggle."
Get a Free Quote
Are you tired of insurance agents' confusing jargon?
Comprehending what's written in an insurance policy is hard enough.
You deserve clear-cut evidence that your coverage has you fully protected. You want to be given simple, straightforward explanations in plain language.
You'll get that kind of conversation with Horan. We'll educate you about your insurance coverage using real-life scenarios.
Your new relationship with insurance begins with that green button!
Use this form to get a quote, consultation, and straight answers on insuring your:
home,
auto,
business,
possessions, and
more
Your Source for Insurance Knowledge
Education Station
Learn how to choose the right coverage for your unique situation, how to save money on your premiums, and how to make the most of your benefits. Whether you're a new or existing client, you'll find valuable information and tips that can help you protect yourself and your assets.
The Right Fit
Choose a Local Agency That Cares
You won't be working with just another insurance agency. You'll have a local Baldwinsville-based group at your service. One that knows the CNY region, its residents, and the unique insurance landscape.
You want an agency that cares about your risks and preferences. One that will work with you to find the best coverage for your family or business. You need an experienced agency that will provide you with personalized service and support.
That's the Horan agency, and we'll be there for you when you need us. Choose Horan as soon as you're ready to get a customized quote. Get the insurance that fits you, not someone else.